3 Bumps
I went blonde!
I'm still freaking out. I did it myself and I'm not sure if I love it. I like it though, so hopefully this won't hurt... What do you think? As a bonus I threw my cutie pie in the picture too :)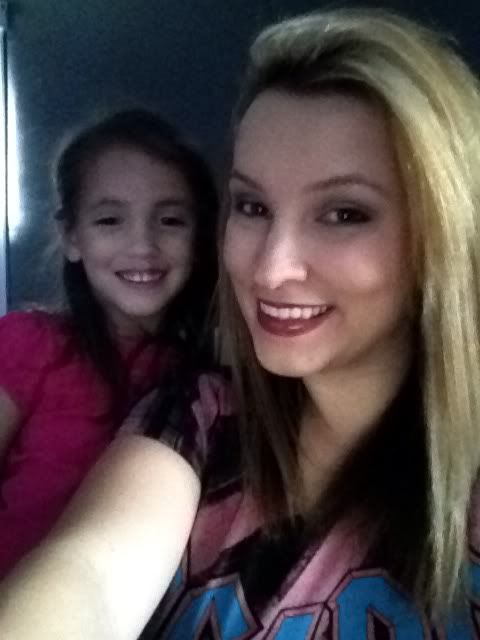 Asked by skinnyslokita at 4:12 PM on Dec. 19, 2012 in Beauty & Style
Level 31 (49,833 Credits)
This question is closed.