WYWT #3? Faces ~
Would you wear this?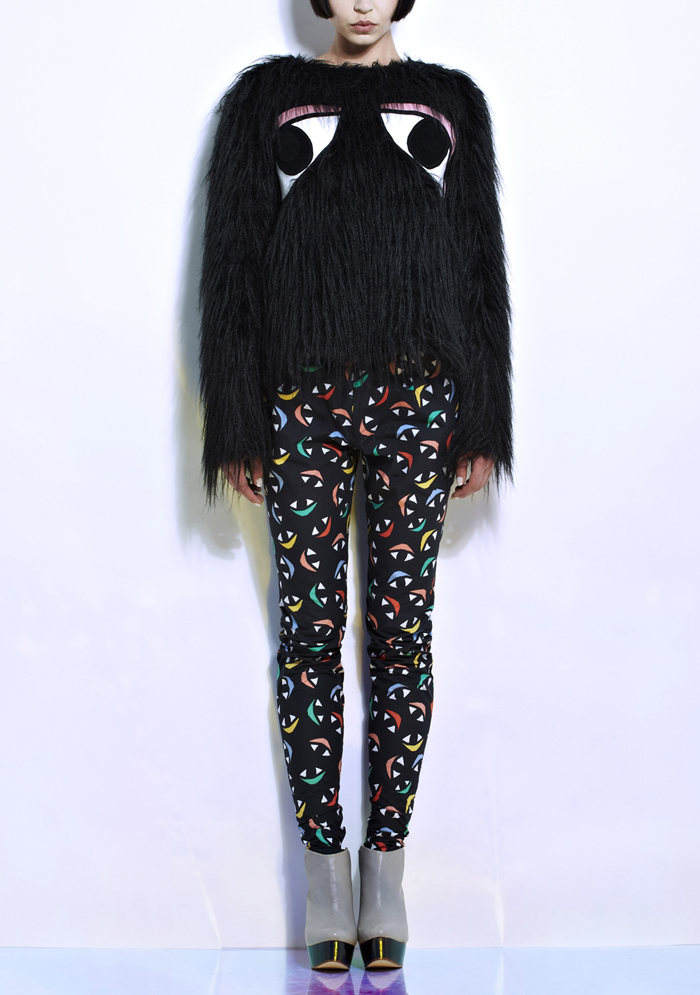 "Joanna Pybus is a London based fashion designer, taking elements of popular culture and modern living, fusing them with a bold 1960's aesthetic, to create simple and flattering shapes, with 'pop' humour running throughout in cute character motifs and prints. Joanna graduated with a first class degree from the University of East London earlier this year."
via Kingdom of Style
Asked by tasches at 7:57 PM on Jan. 31, 2013 in Beauty & Style
Level 48 (298,202 Credits)
This question is closed.