2 Bumps
So it's OK to have friends, but we aren't allowed to miss them?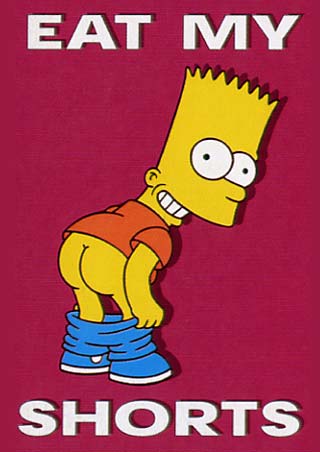 Good to know I am expected to just take losing another CM friend like it's nothing. Because if you dare say anything it's called stirring the pot. Good to know we're supposed to stuff those "feelings" ladies.
Asked by mrsmom110 at 9:00 PM on Oct. 29, 2013 in Just for Fun
Level 48 (284,686 Credits)
This question is closed.