3 Bumps
circumcising
I found out this little baby growing inside me is a boy today. So I want to know what everyone thinks about circumcising. My husband is not circumsized. We havent talked about it because I think he thinks I dont like his penis. So I wanted to know what you ladies think!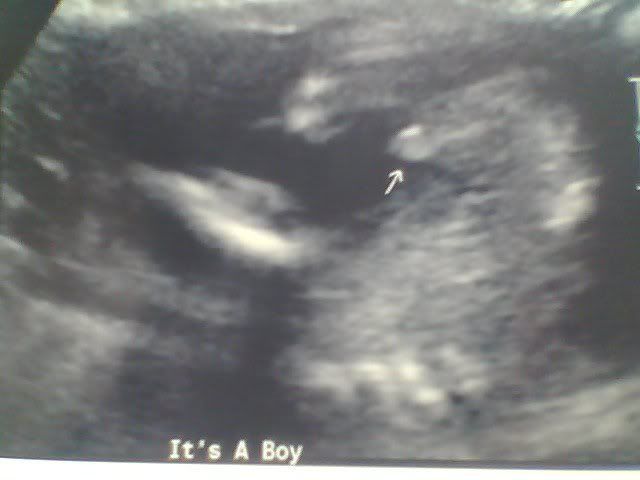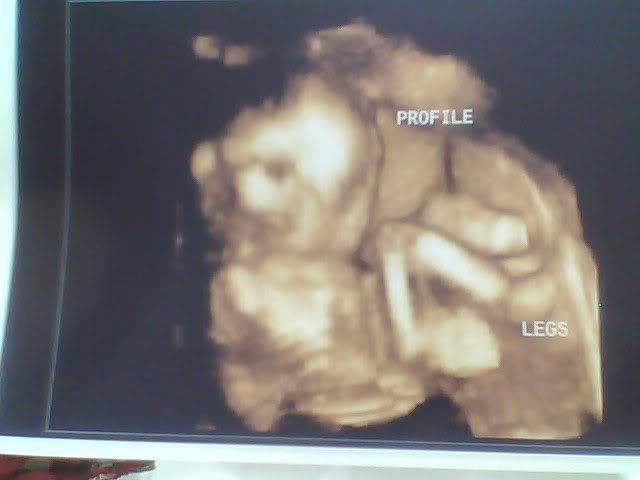 Answer Question
Join CafeMom now
to contribute your answer and become part of our community. It's free and takes just a minute.
Next question in Pregnancy
Libido???
Next question overall (Politics & Current Events)
Why I'm Voting Democrat