4 Bumps
How old do I look?
Lol, another question inspired this! :)

Now I'm just curious!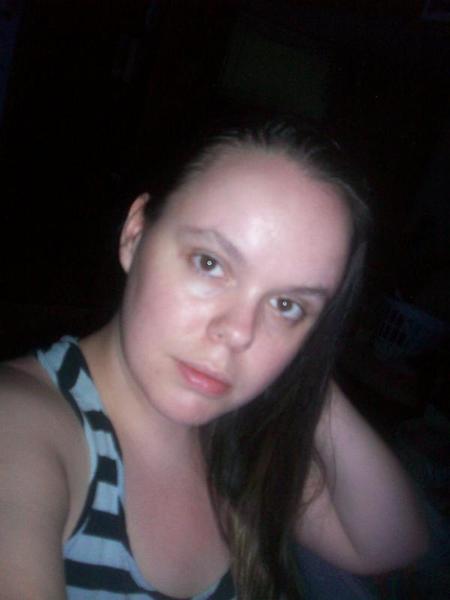 This is anon so people don't go to my profile to cheat, lol.... although I guess they could if they saw that other question... lol, but just guess for me? Thanks!
This question is closed.