Lil white blisters... cold sores???
I have this little cluster of white blisters on my lower lip and I thought maybe it could be a cold sore. (Since I have gotten them before but they've never looked like this before.) I also thought they could be cold sores cause I am about 26 weeks pregnant and form what I've read and researched it say that you can have a break out due to pregnancy, stress, fatigue, ect... But I'm not sure if they are cold sores. I've only had them for about 3 days and I've been using carmax and I thought it was working cause they started getting that crusty look to them but when I woke up there was 2 more lil blisters.
I added a picture. The lil bumps on my cheek area are pimples.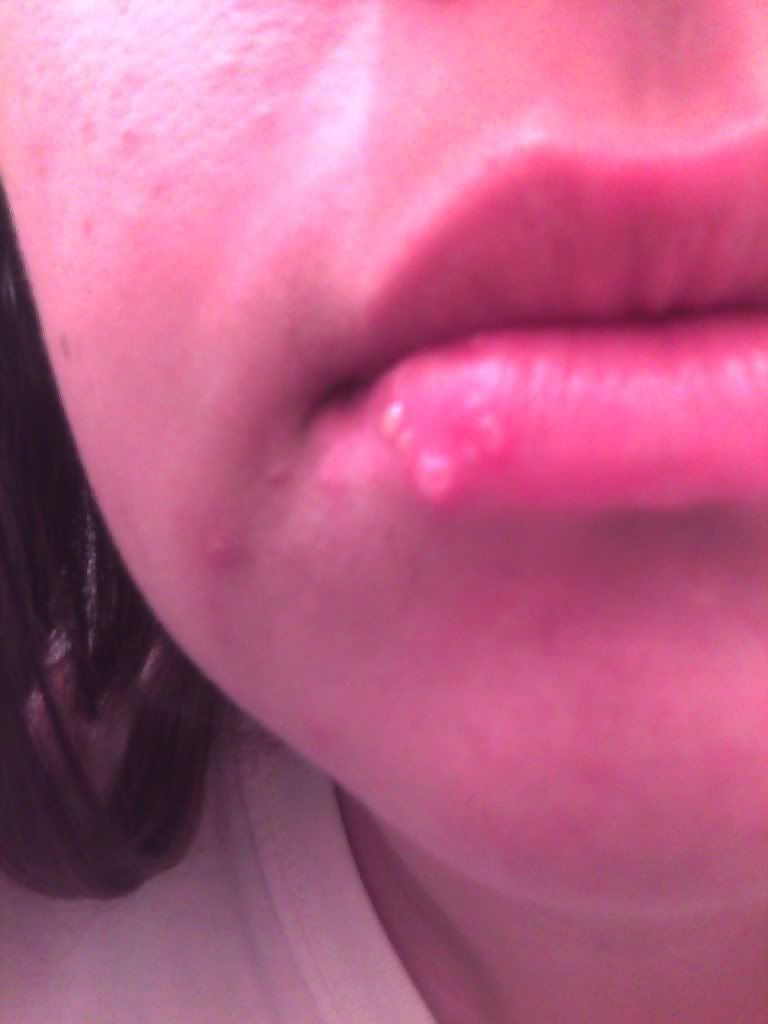 Answer Question
Join CafeMom now
to contribute your answer and become part of our community. It's free and takes just a minute.