3 Bumps
A bill that would provide free medical coverage for responders and survivors who were exposed to toxins after the attacks was denied in the Senate.
New York Mayor Michael Bloomberg reacted to Thursday's result by calling it "a tragic example of partisan politics trumping patriotism."
The motion for cloture, or to begin debate, needed 60 votes to pass due to a Republican filibuster, but fell short at 57-42 in favor.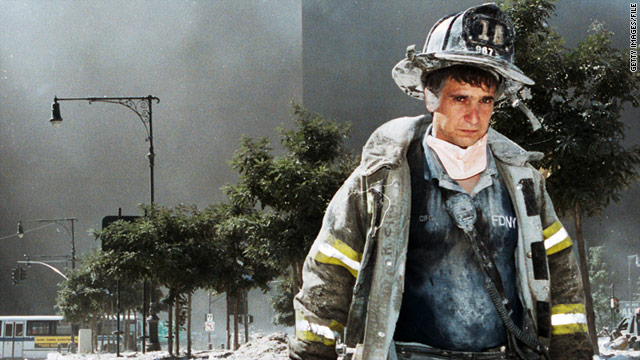 Asked by mommom2000 at 9:42 AM on Dec. 10, 2010 in Politics & Current Events
Level 24 (21,584 Credits)
This question is closed.