1 Bump
I guess we can all agree..
after waking up at 6am going to church,
going to the gym
back home
taking the girls to my mother in laws house
nail shop,
hair shop,
a 2 hour meeting
grocery shopping
cleaning the house
cooking a full course meal:)
walking the mall for 3 hours
and combing all of this wild hair
i deserve this lol:)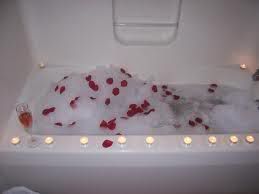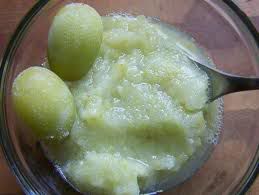 my nice hot bath tub:),frozen grapes (my favorite) &my slippers:)
hope all is well mommas good night &have a blessed week
Answer Question
Asked by LABELmeCUTE at 12:30 AM on Mar. 21, 2011 in Just for Fun
Level 15 (1,951 Credits)
Join CafeMom now
to contribute your answer and become part of our community. It's free and takes just a minute.