2 Bumps
What is your favorite group?
Ssiggie group. Easter party going on right now with Easter(from Dazed designers and designers from other siggy groups) and a few retro offers from the Dazed designers (Sherena, Holly, Nancy, Marie, Mersija, Ashly). So, if you love siggies you don't want to miss it.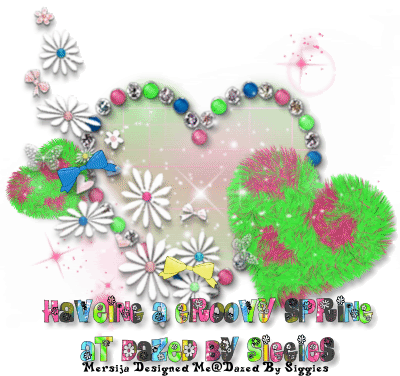 Fun Friend group. Try them. Play games, win siggies, chat, share photos and recipes. Craft swap and penpals. Get a siggy for joining-just let them know Angel sent you so you can receive one. They are cute, NOT sexy.

Asked by horsesteelers at 9:30 PM on Apr. 8, 2011 in About CafeMom
Level 24 (19,645 Credits)
This question is closed.