sitting on pins and needles!!
I've got my old friends coming to town they are coming Tuesday there are 4 women and 5 children all under the age of 4. They will be spending 2 nights. I'm excited and scared at the same time. I don't know where i'm going to put everyone to sleep. These are the girls i used to hang out with when i was single, its been 5 and a half years ago. They will be making a 5 hour trip. aaahhh, I'm trying to get my house clean and everything done, and i think I'm going a little crazy, LOL. Well thanks for listening. God bless you ladies and I'll chat with ya later.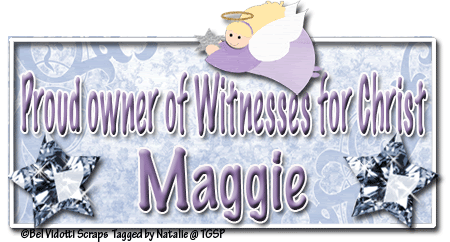 by
Add your quick reply below:
You must be a member to reply to this post.
Replies:
There are no replies to this post.