CafeMom Group Resource Center
I recenty took over owner ship of The Hookah Lounge, previously Mom's Bar & Grill. We want this to be a place to sit back, relax, and have fun. We have a forum for food and drink recipes too. Come check us out, and help us get the group started!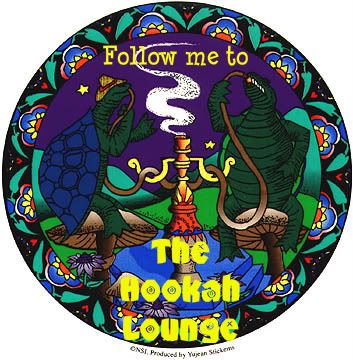 by
Add your quick reply below:
You must be a member to reply to this post.
Replies:
There are no replies to this post.