CafeMom Group Resource Center
Do you hate your in-laws?
Do you love your in-laws?
Do you need to vent about them?
Do you wanna talk about funny stories or share your frustrations with them?
http://www.cafemom.com/group/115379
In-Laws! is the place to do it!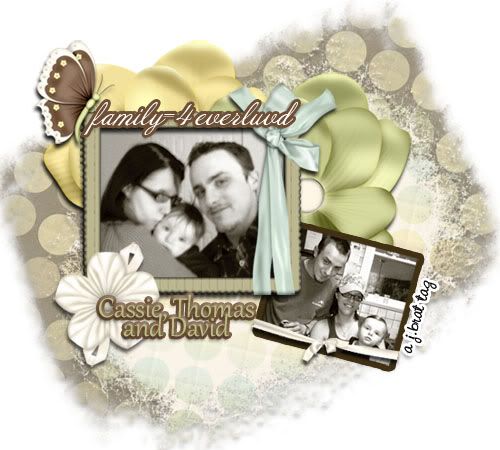 by
Add your quick reply below:
You must be a member to reply to this post.
Replies:
There are no replies to this post.