CafeMom Group Resource Center
"Into every generation a Slayer is born: one girl in all the world, a chosen one. She alone will wield the strength and skill to fight the vampires, demons, and the forces of darkness; to stop the spread of their evil and the swell of their numbers. She is the Slayer."
Whether you loved the show, the movie, the spin-off series Angel, or all of the above, this is the place to hang. The group for anyone who ever wanted to hang out with the Scoobies, patrol the graveyard at night, and kick demon ass.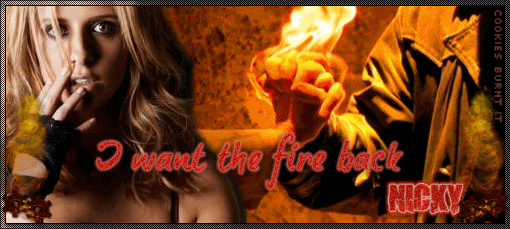 by
Replies (11-13):
Add your quick reply below:
You must be a member to reply to this post.