Doing Better and Looking Forward to Tomorrow - EASTER!!
This last week was a real toughy. It sucked, but what can you do except ride out the crap and try to keep happy thoughts . . . notice I said try. LOL!
The night before my daughter is supposed to leave to see her father for five days, her uncle pulls bone-head move and looks at the text messages on her phone. MAJOR invasion of privacy. The text message was not something an adult would expect to find on a 14 year old's phone and he over reacted. Personally I didn't, but I know my daughter. Anyway, she cussed him out where the whole apartment complex could hear. She refused to stay so her Aunt brought her home. Now I don't know how to get to the airport. I'm freaking out because I hate downtown, but my son's friend said he could get me down there. He did and I didn't freak out too bad. But things with her Aunt and Uncle and I were just akward for awhile. The stuff of Cassie's that she kept over there for when she would spend the night all came home. Cassie doesn't want to spend the nights anymore, I guess. But I think everyone has settled down and it will blow over. But I'm stuck driving to the airport again - downtown!!! UGH!!! But I have to pick up my baby. I have missed her so much too. But I'm just thankful that the drama is over - at least I think it is. Though her Uncle Jason does have a tendency to be a jerk sometimes for days. We'll see what happens with her back.
But I HATE driving to the airport so I have a lot of anxiety for the moment, but I will be so happy to have her back home!! :-) I missed her a lot! And because she's coiming back I am very happy about Easter! (Finished Easter shopping today!).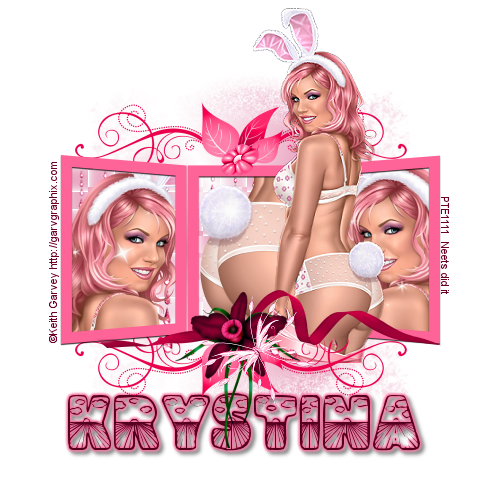 by
Add your quick reply below:
You must be a member to reply to this post.
Replies:
There are no replies to this post.