Is Easter a Good day for you or a Bad day?
Or maybe it's neither for you. But some people get anxious. Some people get depressed. Some love the holiday all together . . .
For me, I don't think it would be a good day for me if I didn't have my kids - though my kids are really more on the grown-side.
How about you?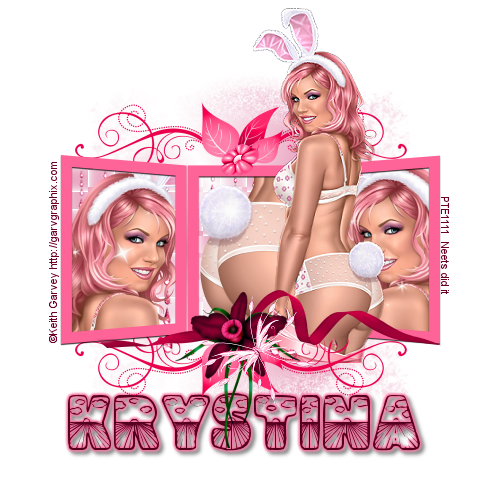 by
Add your quick reply below:
You must be a member to reply to this post.
Replies:
There are no replies to this post.