Check In - How Is Everyone Doing?
As for me I'm doing pretty good except for some anxiety. I'm going in for a gastric bypass and I just found out today that my surgery is going to be on the 26th!! I am excited, but a little scared so some anxiety, but I just remind myself it's a good thing.
SO how are you doing?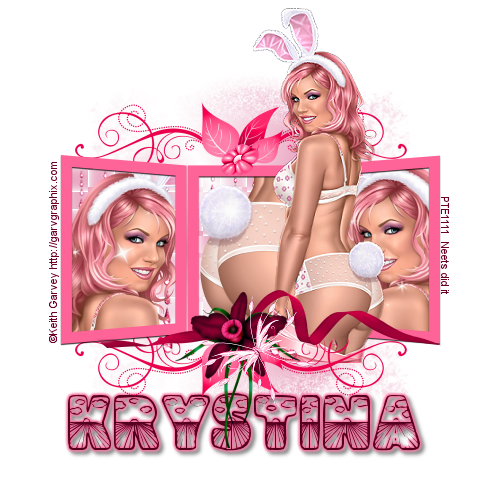 by
Add your quick reply below:
You must be a member to reply to this post.
Replies:
There are no replies to this post.