Well, I'm here for the moment. Sorry I haven't been around, but I really hate this new format on here, though I guess it's not so new now. It just slows my system down and since I recently got a new laptop, I know its not my computer.
However I'm going to try to check in more regularly. Just have to do it little by little.
As for how I've been doing its been up and down. I get summer depression anyway but usually it's gone by August. However not this year. It finally broke today. Or at least I feel better today and I'm hoping it lasts.
So how is everyone doing? Anyone still around?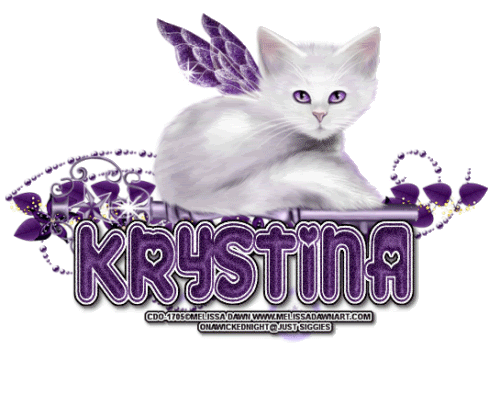 by
Add your quick reply below:
You must be a member to reply to this post.
Replies:
There are no replies to this post.