The Beauty & Style Lounge
do you always do upper and lower lashes? I often read doing you lower lashes makes you look older or dated or something, but it's like impossible for me NOT to do them. I don't do like 12 coats, but not doing them feels like doing a full face of makeup minus lip color or something.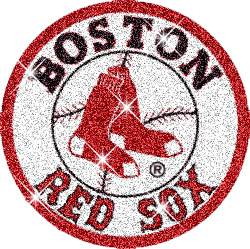 by
Replies (11-14):
Add your quick reply below:
You must be a member to reply to this post.