The Beauty & Style Lounge
omg, can't wait for maxi dress weather!
I love maxi dresses, caftans... flowy stuff. I just ordered this, I hope that grey is not right across my hips like "WIDE LOAD", but it's so pretty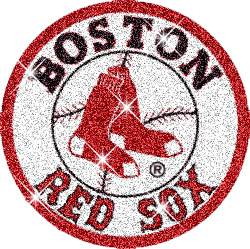 by
Replies (11-13):
Add your quick reply below:
You must be a member to reply to this post.