Anyone still plays Latte Land? *** CLOSED ***
I have not played Latte Land in a long time, I decided to play today and noticed I had a lot of stuff. I am willing to share some Stardust, EP, JavaBucks if you are an active player.
I don't need anything in return I just want to give you a gift.
Let me know what you need and I will gladly send it to you. ;)
Give a Gift to ?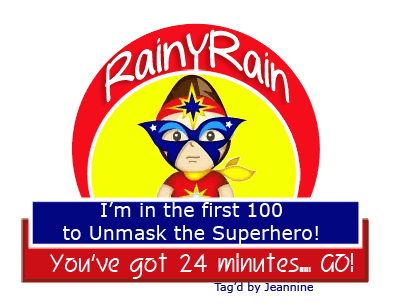 by
Replies (21-22):
Add your quick reply below:
You must be a member to reply to this post.