WWW. Fibrocenter.com is a website I was given by a friend that also suffers from Fibro. Hopefully this site will help us on our bad days and on our good.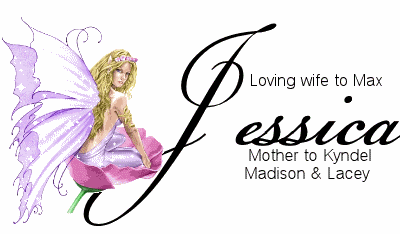 by
Add your quick reply below:
You must be a member to reply to this post.
Replies:
There are no replies to this post.