Tell us all about you. Where are you from, about your family, how did you become addicted to fan fic, how did you hear of this group?
Can't wait to hear from everyone:)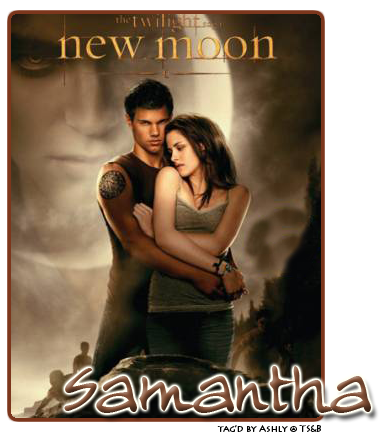 by
Replies (21-22):
Add your quick reply below:
You must be a member to reply to this post.