I LOOOOOOOOOOOOOOOOOOOVE this show!!! everything about it! I use to hate it but got to watching it with my hubby and now for years it's been my fav!!!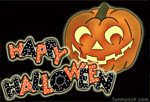 by
Add your quick reply below:
You must be a member to reply to this post.
Replies:
There are no replies to this post.