Hey ladies, I was thinking...
how is everyone been doing? I think a lot of the ladies here should get a chance to try and meet up to give us single moms more support. I think its a good idea for us to get together with our children, I guess so you can see you really are not alone. Well my daughter is going to be 9 months old, but id really love to see everyone elses kids! Well what do you ladies think?
Post where you are and we'll see if anyone is close by.
I'm in San Antonio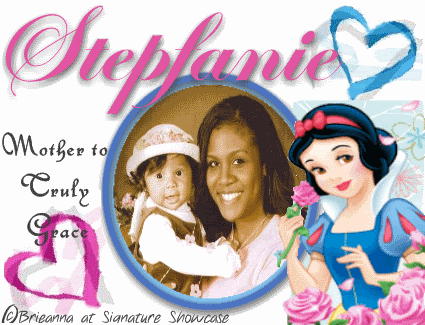 by
Replies (41-50):
Add your quick reply below:
You must be a member to reply to this post.