New members intoduce yourself here
Hello and welcome to The Hookah Lounge! Please take a minute to tell us a little about yourselves here. We hope that you will jump right in, and have fun. Don't forget to invite your friends to join us.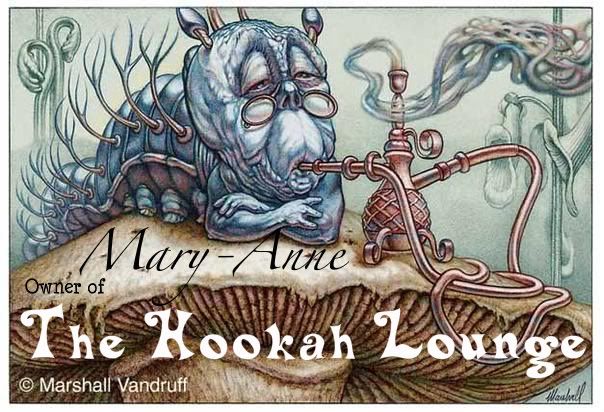 by
Replies (41-44):
Add your quick reply below:
You must be a member to reply to this post.