OK, just wanted to update, and let everyone know about my crazy life right now. LOL.
A few days ago, just after supper, DH and I heard screaming outside. We thought it was the neighbors kids yelling. Well it didn't stop...Dh went outside, I thought I heard him yell, but the kids were just outta the tub, I grabbed their undies and put the kids on the couch thinking I'd run out for a sec to see what was up.
I get outside, there are neighbors everywhere. All I saw was hubs swinging a big stick! He yelled and told me to call 911. I had to run back and get my ph, so I'm asking WTF is going on. A neighbors said another neighbor was attacked by a Pit Bull! DH had to beat the dog off of her! She was takin by ambulance and put in ICU. She ended up with 28 puncture wounds, a dislocated shoulder, bruising, and blood clots around her lung. Her little miniature pincher(sp?) had to be taken to the emergency vet also. It took them tranquilizing the Pit 3 times b4 they could get it in the truck.
The next day the news station was here to interview DH. The neighborhood is in an uproar because they are saying the guy can get his vicious dog back! We are fighting it with all we have. We have contacted the city attorney, ASPCA, the humane society, and anyone else we knew to contact. So there is the short version...I will update when we hear something more. Oh DH got subpoenaed to court march 7th.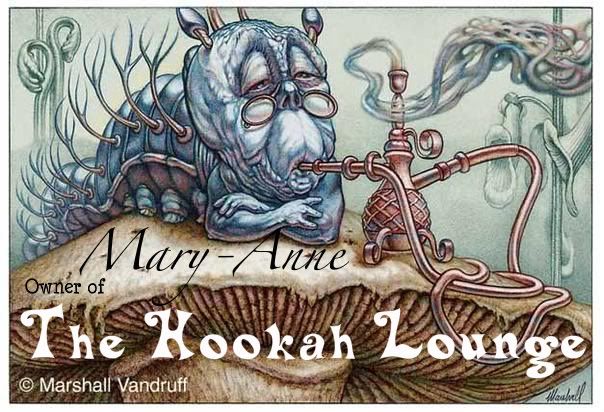 by
Add your quick reply below:
You must be a member to reply to this post.
Replies (1-5):
Add your quick reply below:
You must be a member to reply to this post.