I strongly believe in this...
After joining my business of healthy products for the home that are nontoxic I began to look at all of the products around my home. No kidding my child was living in a microwave, I mentioned in another group that her toothpaste said safe and easy to swallow on the front and then on the back it says keep out of reach of children. I learned that lysol should only be used after you have washed your hands, that is it unsafe for humans and animals, and that after you use it you have to wash your hands, and launder your clothes. I have learned that Johnson and Johnson's baby shampoo has Quarturnium 15 I believe it is which has formalydhyde releasing agents. My daughter's lilac Johnson and Johnson lotion said do not use if your child has asthma or there is a history of asthma in the family. When I have been looking around my house I have been amazed at all of the poisons we have around here. We are quickly getting rid of them. I just wanted to say that I strongly believe in this group, in getting rid of the toxic things in our home, and helping others too. Because this is awful. When we went to the store today one of the bottles of Lysol Cleaner All Purpose said Warning: If you get this on your hands you need to seek emergency help or go immediately to a Dr. In the past I didn't even read warning labels, I'm so happy that I am now. I hope you all are non toxic too. What a wonderful group this is- thanks for letting me share my NEW realizations!!!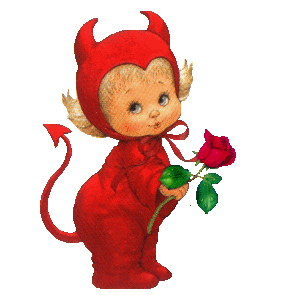 Toddlers are angels in disguise, which is why I AM SO HAPPY I GET TO WORK FROM HOME!!!
http://www.WorkAtHomeUnited.com/danidani
Dani
by
Add your quick reply below:
You must be a member to reply to this post.
Replies:
There are no replies to this post.