so i actually used my giftcard online at sears. and hubby just bought me a new car, so i decided to spend it on him.
i got him season 1 of Breaking Bad and an Avenged Sevenfold t shirt :)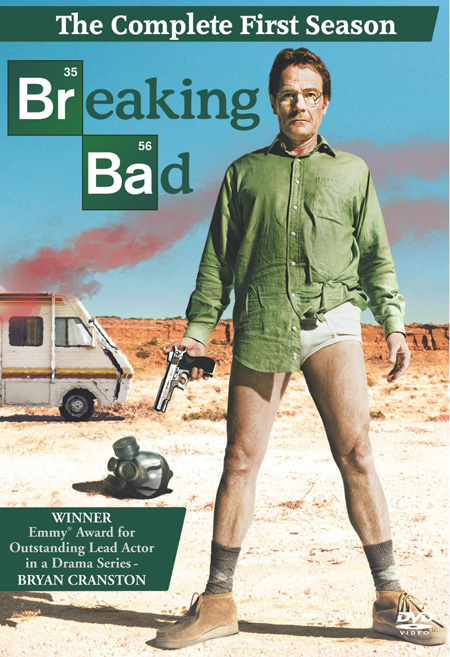 by
Add your quick reply below:
You must be a member to reply to this post.
Replies:
There are no replies to this post.