Cafemom Influencer : Kmart Layaway.
I did my shopping today and got quite a few nifty things. The only issue I had was wanting to use the layaway. According to the Layaway policy I read, I could have put my tree on layaway... but, this store does not allow any seasonal merchandise to be placed on layaway.
I was kind of disappointed, but, ended up buying the tree outright and forfeiting some of the other items I wanted.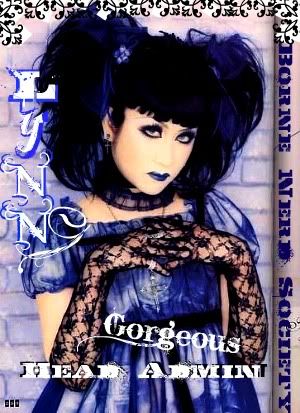 by
Add your quick reply below:
You must be a member to reply to this post.
Replies:
There are no replies to this post.