Over the river and through the woods...
to grandmother's house we go. Let's play a game. You're coming to grandmother's house for Thanksgiving...but I've been very forgetful lately, so you've decided that maybe you'd better help me out in case I forgot to make your favorite things.
One item per post, list what you would bring as far as food, including appetizers, soups, salads, side dishes, main dishes, beveraages, desserts, and other things like extra chairs, tablecloths, decorations, etc.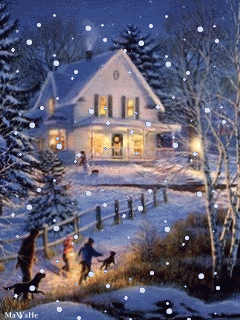 to

by
Replies (21-30):
Add your quick reply below:
You must be a member to reply to this post.