Today was report card day and I have gotten 2 of my 3 kids so far. My pre-K daughter doesn't do letter grades but a score of ___ out of 100 all together and she got a 98!! My 4th grader got all A's!!! He even got a reward of a free meal to Applebee's. Just waiting on my 8th grader but she is always on honor roll so it should be good too.
Edit: I got my 8th grader's report card. She got all A's too but 1 B+, she was bummed she was 2 points from an A. It was in Algebra, so I understood!
Any other mamas want to brag about their kids good grades??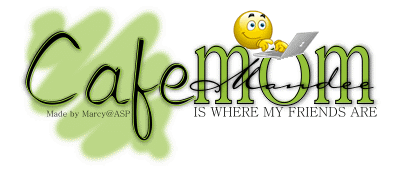 by