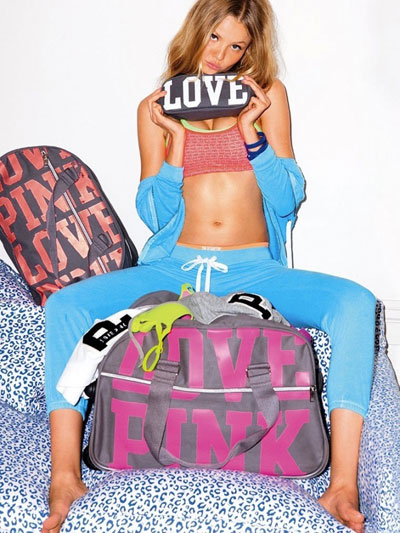 A mom named Jenny Erikson stirred up a bit of controversy last month after her blog on a popular parenting blog talked about her future plans to take her now 9-year old on a trip to Victoria's Secret to buy some nice underwear. From her blog:
"As the mom of a girl that is soon going to decide she doesn't want cartoon characters on her underwear, and will be wearing a bra sooner rather than later, I'm going to have to figure out where we're going to purchase them. It'll probably be Victoria's Secret — and I have no problem with that. I even like that fact that they are marketing toward a younger audience. What's wrong with having fun, bright-colored underwear? Girls change all the time in front of each other — for sports or recreational activities that require it, at slumber parties or camp, for the school play … no one wants to be the girl with the ugly underwear."
What do you think the appropriate age for fancy underwear is – is there one?