I was up past midnight last night hollowing out eggs (we wont eat hard boiled and i cou;dn't stand to waist a dozen eggs so i saved the insides in a Tupperware bowl and but it back in the fridge for scrambled eggs later) dying them, and then doing the glitter stuff we got from build a bear. like over 2 hours making pretty eggs!!
But the place we have no the kids dont really have a door to their room, its a sliding door so no way to keep them in. I woke up to sounds of them cracking up laughing. Dash out in the pitch black becuase they didn't turn on any lights, and find them smashed everywhere! They were looking for the candy inside.
*sigh*
at least it wasn't the hard boiled ones. I'd be picking up actual egg from who knows where for days and i hate the smell
And I think Danica has eaten over 50 jelly beans in 45 minutes......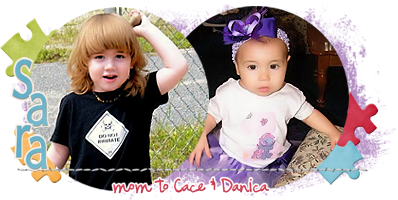 by