to raise money for my son's surgery, and it was a success! We got $112.33! Mainly in donations so there is still plenty left to have another sale! Thank you to all who gave though I'm sure many are not on here.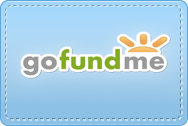 by
Replies (11-13):
Add your quick reply below:
You must be a member to reply to this post.