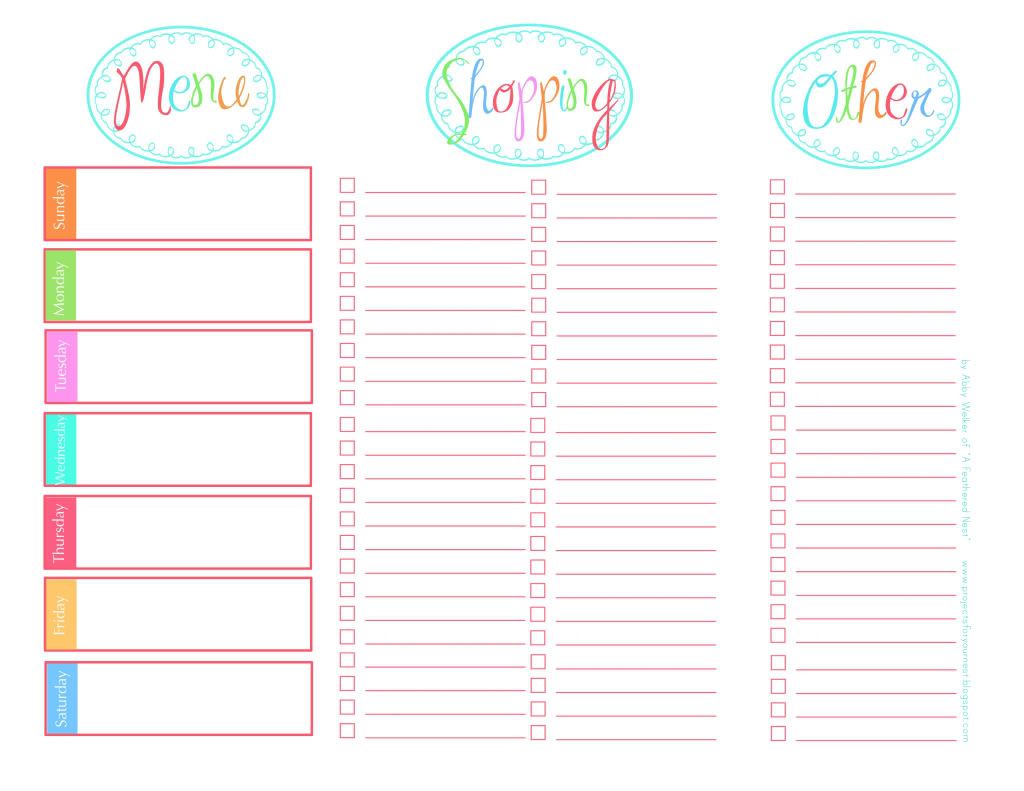 Shop with a plan. Don't go in and just spend money onn what looks good bacause it may cost you ALOT more!
Each week go over the sales adds.. Look in your pantry and freezer and see what you need from those things on sale that will help roundd out your weeks meals..?
What meals could you make using the ad I provided you on the link below?
EX: http://www.topsmarkets.com/WeeklyAd/Store/277/
by