This is about the simplest thing ever, and quite addicting. :-) It was my favorite dinner growing up.
2 boxes macaroni and cheese (the kind with the packets of powder cheese)
4 Tbsp. butter
1 cup milk
1 can baby snow peas, drained
2 cans tuna, packed in water, drained
6 slices American cheese
Prepare the macaroni & cheese as directed. Mix in baby snow peas and tuna; mix well. Pour mixture into a 9" x 13" baking dish. Place cheese slices over the top of the casserole.
Bake in oven, preheated to 350 F., for 25 - 30 minutes. Let stand 5 minutes before serving.
Yield: 12 servings.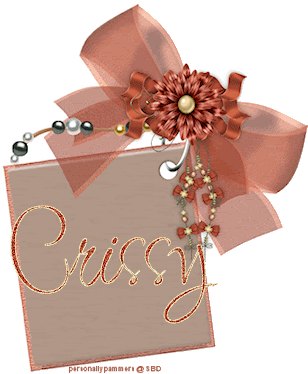 by
Add your quick reply below:
You must be a member to reply to this post.
Replies:
There are no replies to this post.