Italian Mini Meatloaves w/ Mac n' 3 Cheeses
MEAT LOAVES
1 1/3 lbs ground sirloin
1 large egg, beaten
2/3 cup Italian breadcrumbs
1/4 cup grated Parmesan cheese
1/2 small green bell pepper, chopped
1/2 small onion, finely chopped
4 gloves garlic, minced
3 Tbsp. tomato paste
Salt and freshly ground pepper
2 Tbsp. olive oil
MAC & CHEESE
1 lb. cavatappi or small shell pasta
2 Tbsp. butter
2 Tbsp. all-purpose flour
2 cups milk
2 cups shredded sharp cheddar cheese
1/2 cup shredded Asiago cheese
1/2 cup grated Parmesan
1 tsp. coarse black pepper
1/2 cup Italian bread crumbs
2 Tbsp. extra virgin olive oil
2 Tbsp. chopped fresh thyme
2 - 3 Tbsp. chopped fresh rosemary
1/4 cup chopped fresh flat-leaf parsley
Put a large pot of water on to boil. Preheat oven to 425 F.
Place meat in a bowl. Make a well in meat. Fill well with egg, bread crumbs, 1/4 cup Parmesan, bell pepper, onion, garlic, tomato paste, salt, and pepper. Mix meat and breading and form 4 individual oval meat loaves, about 1-inch thick. Coat loaves with 2 Tbsp. olive oil and arrange on a baking sheet. Roast 18 - 20 minutes.
When done, remove meat and switch oven heat to broiler.
When the pasta water boils, add salt then pasta. Cook until slightly undercooked - pasta will continue to cook when combined with cheese sauce.
Melt butter in a saucepan and stir in flour. Whisk in milk. Bring to a bubble. Cook to thicken milk, 2 to 3 minutes. Add cheddar, Asiago, Parmesan, and black pepper. Stir to melt cheeses. Drain pasta and combine with cheese sauce and transfer to a baking dish or casserole. Place bread crumbs in a bowl, add olive oil, thyme, rosemary, and parsley. Stir to combine and top the pasta and cheese. Place under broiler to brown bread crumbs. Serve mac and cheese alongside meat loaves.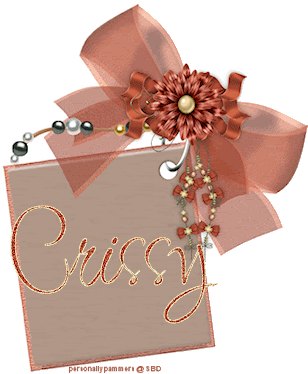 by
Add your quick reply below:
You must be a member to reply to this post.
Replies:
There are no replies to this post.