Hi my name is luz, I'm 28 years old. I was diagnose with 4 different things. 1(post-draumatic stress disorder), 2(panic disorder with agoraphobia), 3(major depressive disorder), 4(dependent personality disorder). All this started in 2006 when i fainted at work becuase my blood pressure got low becuase of the medication i was taking, since that happen i started having anxiety and panic attacks after that i had another bad experience the house where i live in cut on fire. After the fire i started having panic attacks more frequently, flash backs of what happen. Now i can not hear a fire alarm, fire trucks,ambulance or even sirens of police without feeling scare. I got so paranoid i check everything in my aparment to make sure is off or unplugg , to make sure nothing bad happens, and it gets worse if i smell like something is burning i start to get anxious. I feel so bad when my family and my nephew tells me that i don't go out, that they want to see me and be with me. I want to be like before i'm even crying writing this becuase i know that i'm missing out on a lot of things even with my husband he goes out with his family they always ask for me but i always stay home. I want to do things with them but is so hard, I can't even take the bus or go out by myself without having a panic attack. The only way i go out is to go to see my doctor and my husband needs to take me i don't go by myself or without my big purse that got my blood pressure machine, medication. I got to take my big purse every place i go because i feel that i could faint or something bad could happen to me if i don't have my things with me. I went to terapy group but then i left it, I think i wasn't ready for it yet. I just would like to be like before i was a workaholic , multitasker, friendly, happy person.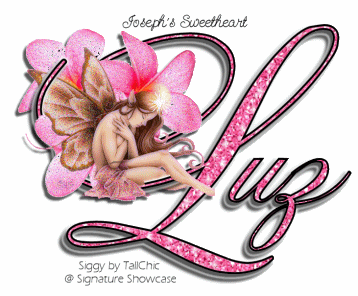 by
Add your quick reply below:
You must be a member to reply to this post.
Replies (1-4):
Add your quick reply below:
You must be a member to reply to this post.