http://www.organicfacts.net/health-benefits/fruit/health-benefits-of-lime.html
Health Benefits of Lime
The health benefits of lime include weight loss, skin care, good digestion, relief from constipation, eye care, and treatment of scurvy, piles, peptic ulcer, respiratory disorders, gout, gums, urinary disorders, etc.
The first fruit that comes to our minds when it comes to medicinal uses is perhaps the good old lime. This sour citrus fruit can do what many specialist medicines cannot. Lime, bearing the scientific name Citrus Aurantifolia, is being used for ages for treatment of various ailments.
Lime is consumed throughout the world in sorbets, beverages, refreshing drinks, pickles, jams, jellies, snacks, candies, sugar boiled confectionaries and culinary and the oil extracted from its peel or skin is extensively used in soft drink concentrates, body oils, cosmetics, hair oils, tooth pastes, toilet and beauty soaps, disinfectants, mouth washes, deodorants and innumerable other products. There are many varieties of lime found all over the world, particularly in the tropical and the Mediterranean climates.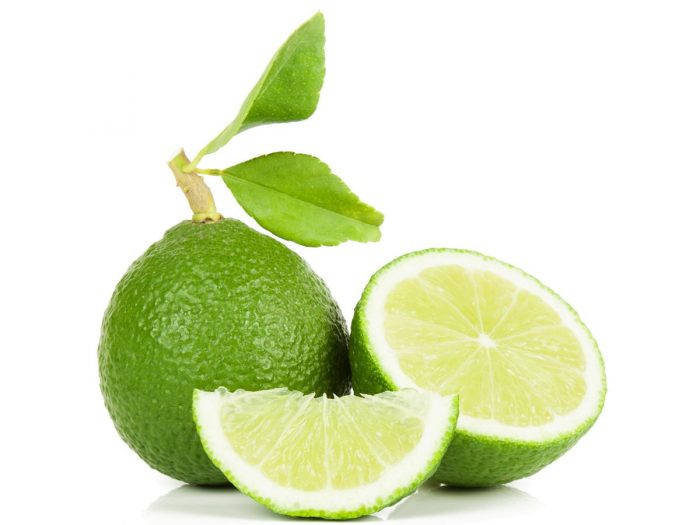 Let us have a glance over the benefits and medicinal uses of lime.
by
Replies (11-16):
Add your quick reply below:
You must be a member to reply to this post.