January 29 Recipe of the week - Bread Bowls!
Thinking ahead to next weekend's Super Bowl game, wouldn't these be GREAT to serve chili or even dips?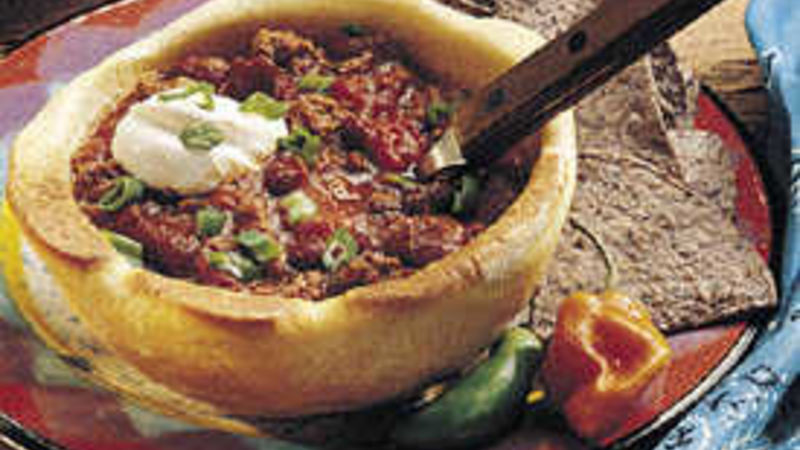 by
Add your quick reply below:
You must be a member to reply to this post.
Replies:
There are no replies to this post.