MAMAS LATINAS
Sorry I was MIA ladies. I had to go to L&D a couple of weeks ago because I was having some light red bleeding. Turns out my cervix is fine and it was probably just a capillary rupture (from sex or activity, not sure which) So we brought my sister here to help me and she went home for a week, but should be back next weekend. Anyways, baby is fine... but I have been getting contractions more often so I am keeping an eye on that. Also, my ultrasound showed that baby is a good size which is good to know considering that I found out halfway through and haven't really gained weight. But it also showed baby's heartbeat being slower then normal, my amniotic fluid being a tad bit too low and that my gallstones have come back full force. So I go to the doctor on Monday and will see what they have to say about everything. I am a little worried about the fluid only because I had the same issue with my firstborn (and it was a similar situation, finding out at 18 weeks) So anyways, baby is being kind of stubborn at the moment. But I will be 34 weeks on Tuesday so just over 6 weeks to go. I am hoping they will not be too concerned but I have no idea.
Sorry for disappearing. I have been busy trying to get my husband to fulfills my needs haha and just trying not to overdo it which means my walking stays a mile or under at a time :( But I am back, so I hope everyone hasa nice easter weekend and thanks for being concerned. It's nice to know we have such an amazing group here!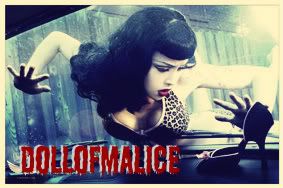 by
Add your quick reply below:
You must be a member to reply to this post.
Replies (1-10):
Add your quick reply below:
You must be a member to reply to this post.