MAMAS LATINAS
As some of you might remember I was recently diagnosed with Psoriatic arthritis (PsA). I made a change in my eating habits and started taking supplements. I was feeling great and there was even days when I was pain free but recently I have been in excruciating pain. The pain started in my hands but now I feel the pain all over my body. The prescribed pain pills are not helping either. I feel and fear that is down hill from now on. =(
I am trying my best to stay strong but there is so much your body can handle and so much you can put up with. I am so thankful and blessed that my sister in law is staying with us now cus if it wasn't for her, my house would be a hot mess. I have no strenght and even when I do, the pain is so unbearable. I just want to fast forward time, either to make me better or to make me use to this agony.
I called my rheumatologist and voiced my concerns and new symptoms. She advised I started taking meds for the PsA, I didn't want to but I think my body is desperately asking for them. (the thought of taking meds for the rest of my life scares me and I also fear the side effects of the meds). At this point I don't have another choice so I am starting the meds. We are starting on low dosages but will increase when needed.
I am keeing the faith and wil continue to fight this disease.
Thanks for reading my update. I really needed to vent. I don't tell my friends or family how I am doing cus I don't want to worry them so I thank you from the bottom of my heart.
Tons of XoXoXo's to all.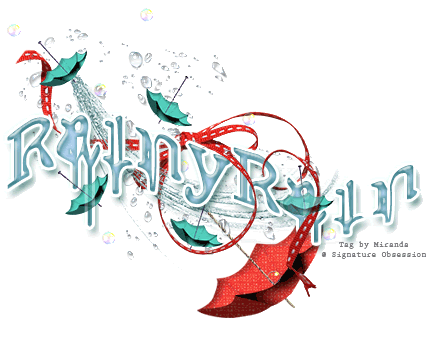 by
Replies (31-31):
Add your quick reply below:
You must be a member to reply to this post.