MAMAS LATINAS
What is this on my daughters skin
They look like little popped blisters and its only in this spot. It doesn't hurt or itch, she didnt even know she had it till I pointed it out after she got out of the shower. Should I freak out worry and rush her to the doctor (we don't have health insurance) or ride it out?
Have any of your kids had this?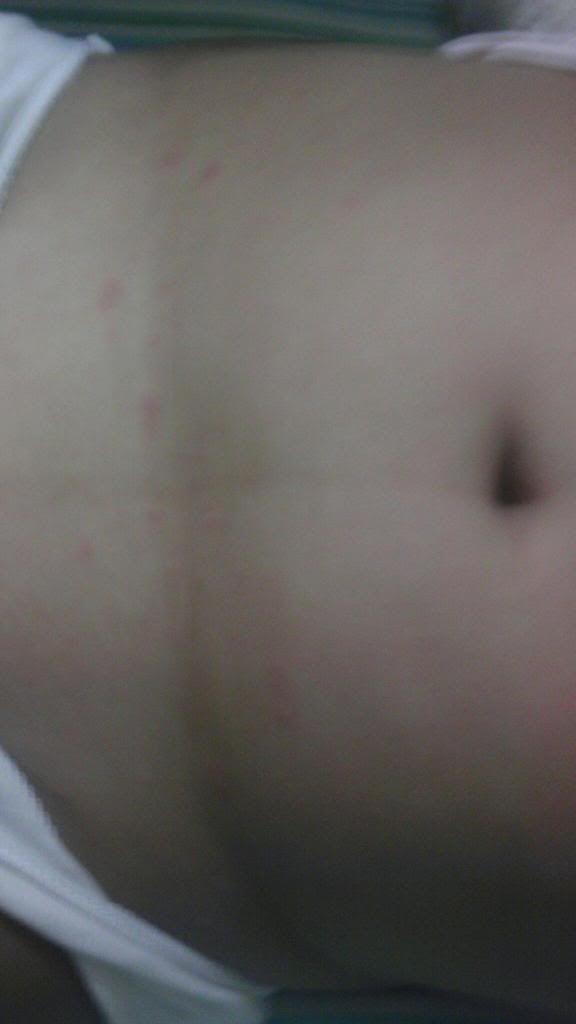 by
Replies (11-13):
Add your quick reply below:
You must be a member to reply to this post.