Depression Support Center
Did everyone that did the card exchange enjoy it?
I love doing Christmas card exchange with my CM family. I don't really get to many cards except the people from CM and all of my CM friends is the only ones I normally send cards to.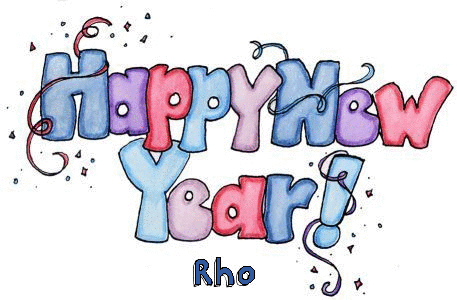 by
Add your quick reply below:
You must be a member to reply to this post.
Replies:
There are no replies to this post.