Healthy Moms
. . .says the new Coke ad.
Jan 15 2013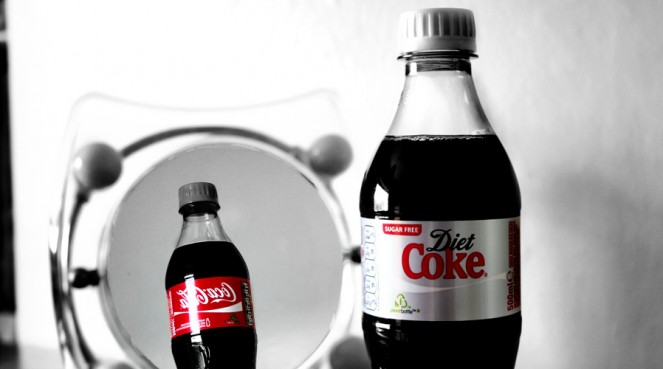 photo credit: Laura Lewis
By Blake Buford
Coca-Cola just launched a multi-million dollar PR campaign to convince Americans that soft drinks have nothing to do with the nation's obesity epidemic.
In a new commercial airing nationwide, a reassuring voice tells viewers that Coke now places calorie counts on drinks, offers smaller sizes, and features more "diet" options than ever.
But the ad never mentions the pile of evidence directly linking soft drinks to obesity, diabetes, heart disease, and other major health issues. It also ignores studies that show people who drink diet soda have an even greater chance of becoming overweight than regular soda drinkers, and data that links artificial sweeteners like aspartame to cancer. But most impressively, the narrator manages to tap dance through the two-minute ad without saying the word "sugar" or mentioning the company's favorite ingredient: high-fructose corn syrup.
At the end of the ad, the narrator says, "The well-being of our families and communities concerns everyone, and finding a solution will take continued effort from all of us. But at Coca-Cola, we know when people come together, we can make a real difference."
The company knows that is true from experience. The full commercial is below. Enjoy!
by
Replies (21-30):
Add your quick reply below:
You must be a member to reply to this post.