Welcome!
Stop here to view our sister groups.
This group is for Mom's who LOVE Classic Rock and Roll! We discuss all the bands, artists, and music that define Classic Rock. - CLASSIC ROCK MOMMAS
Are you a fan of the 50's, 60's, 70's, 80's, and 90's? If you love the music of one or all of these decades, then this is the group for you! We know our music and want to get to know mommas who do as well. - THE CLASSICS
Welcome to this awesome group. We encourage You to introduce yourself and add your birthday & anniversary. Also please feel free to add posts,games, &replys..Just remember; no drama, no cussing,no politics, and no bashing.Please check out all forums. - BABY BOOMERS AND BEYOND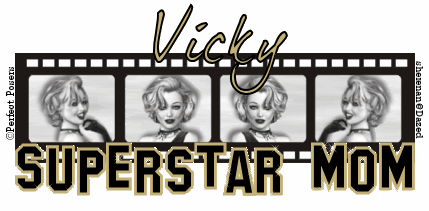 by
Replies:
There are no replies to this post.
This post has been locked, replies are no longer allowed.