Home Life
ღ My Baby's Second Ultrasound! ღ
My baby's first ultrasound was today at 11:30 a.m. Everything went well. Since I am so early in my pregnancy, I can only see my baby's yolk sac. I won't be able to know exactly how far along I am or my due date until I am further along in my pregnancy. I can't wait until my next ultrasound appointment which is in two weeks from now because then I will be able to see my baby's heart beat plus the baby will be big enough to be seen and measured : ) According to the Internet, I am 5 wks. along. I will be posting my post in different groups to update other mothers : )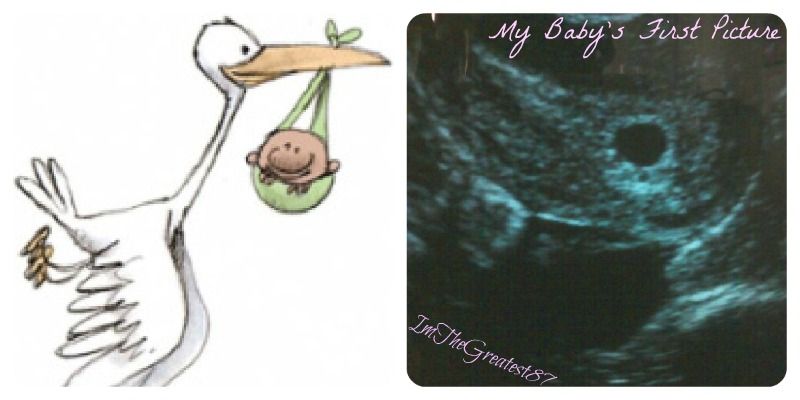 (Update) I had my baby's second ultrasound done on the 14th of May 2012 at 3:30 p.m. My baby can now be seen. I saw my baby's heartbeat flickering for the very first time. It is still a little early to actually hear the baby's heartbeat. After I left my appointment, I had fallen very ill with a very high fever. A couple of days later, I was rushed to the hospital (ER). I was feeling really bad by the time I had gotten there. My temperature a couple of days before I arrived was 103.8. Before I went to the hospital, it was 100.3. I was really worried about my baby. Too make a long story short, my baby and I are fine now. I did go to the doctor but the doctor that I seen was unprofessional and my original doctor that I was suppose to see for the very first time was not even there. I am in the process of looking for a new OBGYN doctor, one that actually cares about their patient. I now have a sore throat and I am drinking tea and goggling salt water, sometimes hydrogen peroxide and taking Tylenol to cure it.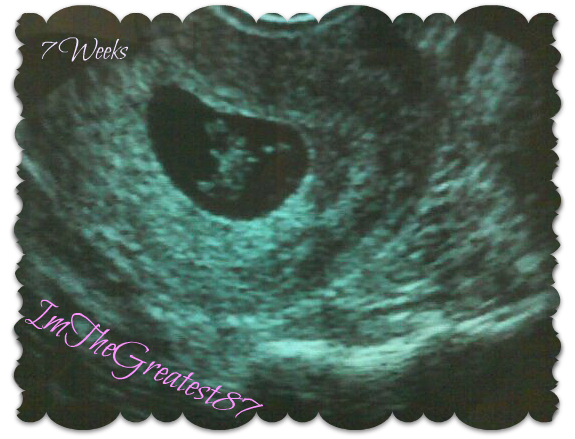 by
Replies (11-12):
Add your quick reply below:
You must be a member to reply to this post.