The Park Bench
Look at what my son did today!
I couldn't be more proud of him. He has autism and has come a LONG way since starting school. I couldn't be there for his graduation, but his teacher sent me a few pictures of him. My big boy is moving onto 1st grade now.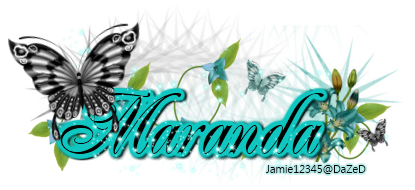 by
Replies (11-20):
Add your quick reply below:
You must be a member to reply to this post.