Guidelines / Time Zone Map
Post here only if you are in need or if you are an Angel who wishes to help. This section will be open until Dec5th (PLEASE MAKE SURE YOU HAVE READ GUIDELINES)
Christmas adoptions & Stockings
IF YOU NEED HELP: Please by all means post your need here. Your profile must be open, And must also be complete to show/list the children who need a ChristmasWe do not require you to post your kids pics but suggest it Angels like to see the faces they are helping to put putting smiles on. We also suggest you post their sizes ages, favorites, etc. Some parents need Christmas adoption flat out and some may only need a little help we welcome all! PLEASE POST YOUR CITY AND STATE IN YOUR POST list your post in the time zone you are in and list states to make shipping easier. This will help your angels both cost and time wise. Also please do not bump post.
IF YOU ARE A CHRISTMAS ANGEL LOOKING TO HELP SOMEONE ELSE. We DO NOT verify moms and their stories. WE DO require moms who ask for help have open profiles. WE DO work with other groups and will post if a mom has been adopted elsewhere. We will also post about angels who offer to help and then back out.
WE DO NOT ASK EVERYONE TO SIGN THAT THEY HAVE READ THIS. WE ARE ALL ADULTS. IF YOUR POST IS OUT OF THESE GUIDELINES IT WILL BE DELETED END OF STORY.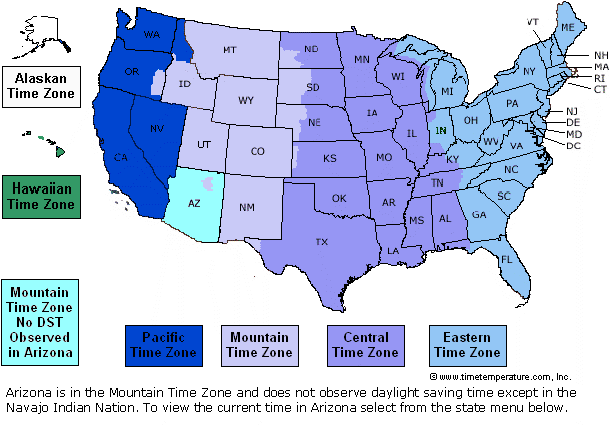 by
Replies:
There are no replies to this post.
This post has been locked, replies are no longer allowed.