How Many Kids Should You Have? -Quiz-
How Many Kids Should You Have? Take This Quiz!
by Jill Smokler Tuesday at 7:01 AM
Deciding how many kids to have is one of the most important decisions you'll make in your life. Sometimes the decision is made for you -- hello, poor birth control -- but sometimes, it's one that you agonize over endlessly.
Are you only cut out to parent one child? Would two be your perfect number? Are you meant to be a mother to three, or could you handle four or more?
If you've ever wondered just how many kids to have, wonder no longer. Click below to find out!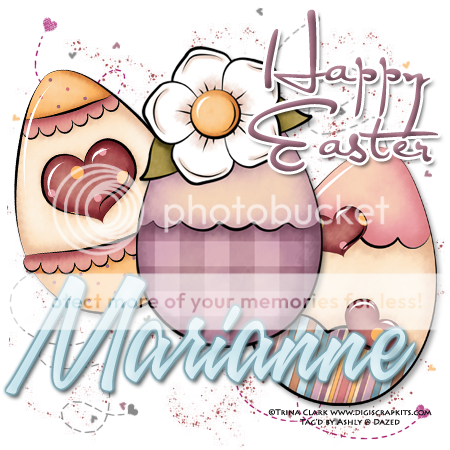 Join me in these great groups:
February 2009 Preschoolers (Owner), Baby's Firsts (Owner),
Love & Marriage (Mod)
by
Replies (11-13):
Add your quick reply below:
You must be a member to reply to this post.